Total Production Inspection with MoistTech
MoistTech has extensive experience with all types of food applications including animal feed, snacks, dairy powders, flavoring and spices, sausage casings, bakery products and various powders. The technology allows storage for up to 50 product codes and can measure up to 3 constiuents at once, including moisture, oil, coating & temperature.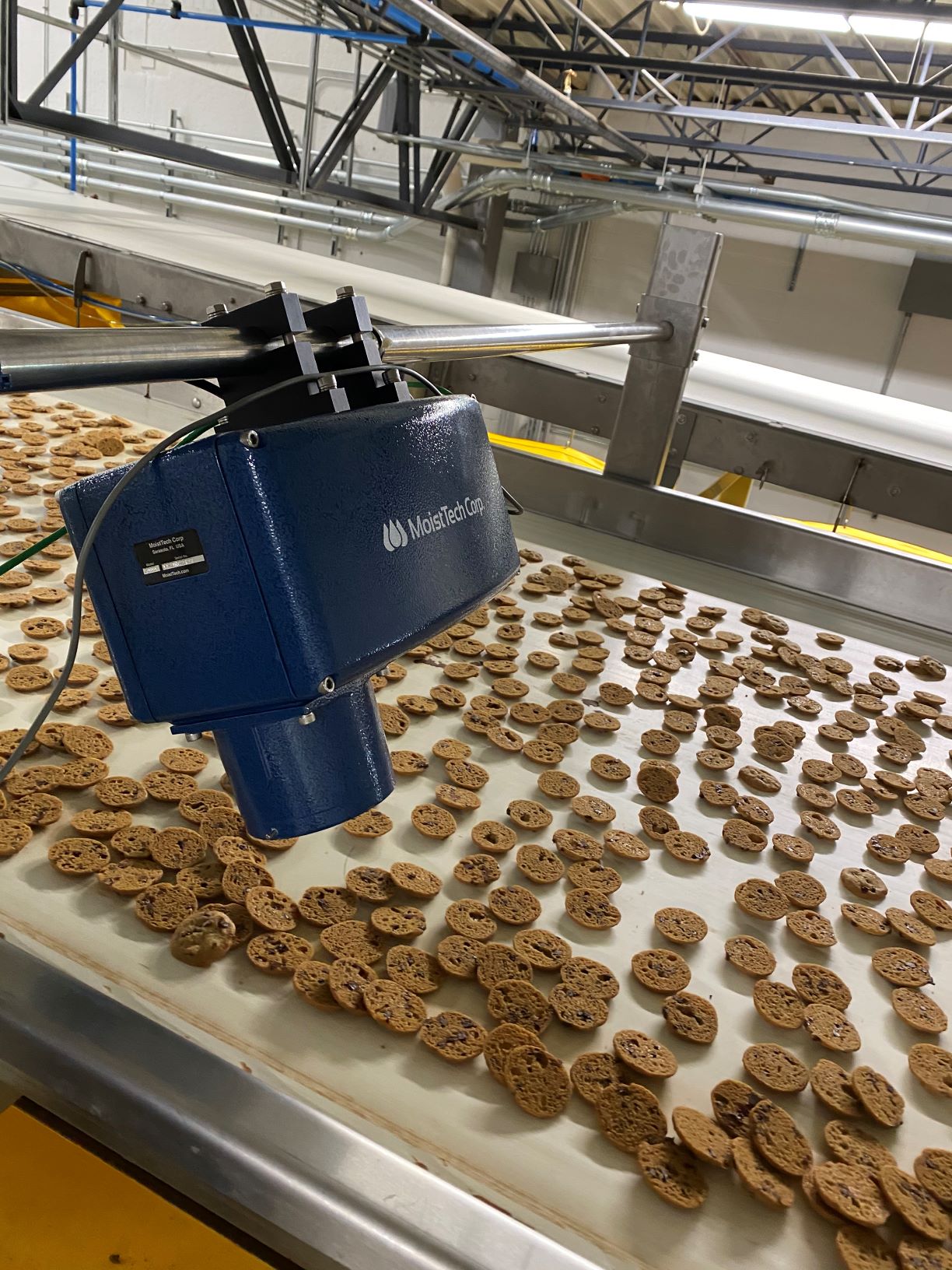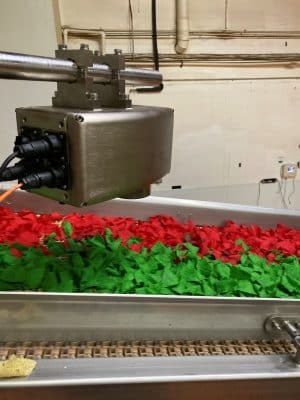 MoistTech's near-infrared moisture sensors come in multiple enclosure types to accommodate for each application and wash down settings.
Many raw materials are sold based on weight, which makes moisture content an important aspect of the process. MoistTech sensors can provide a quick test of the moisture levels of the ingredients, effectively saving purchasing plants money.
Immediate Results: producing hundreds of readings per second alows the user to have immediate access to the moisture content, allowing for increased or decreased dryer control
State-of-the-art Technology: MoistTech has continually researched and updated the technology to allow for the most accurate results in the industry. Near-infrared technology allows for a non-contact, non-destructive analysis of the product
One-Time Calibration, Zero Drift, Little to No Maintenance
All Equipment Included
We service so many human & pet food applications…. what can we help you control moisture, or oil in?
Alfalfa
Beet Pulp
Boone & MEat Meal
Cornmeal
Fish Food Pellet
Hard & Soft Pet Foods
Soy Meal
Wet & Dry Kibble
Nuts & Seeds
Chocolate
Cookies, Chips & Crackers
Popcorn
Pretzels
Tiger Nuts
Dough
Coffee
Cheese
Rice
Salt
Milk Powder
Flours
Gelatins
…and so much more!