Moisture Content in Frac Sand
Generally frac sand is extracted, cleaned, screened and kept in piles for supply of numerous grades. The sand requires drying to a specific moisture content to prepare it to be sold or additionally processed to include a resin or alcohol coating.
Dryers are far more effective and reliable when the input moisture content is kept consistent. The moisture of the sand will vary constantly as typically sand in stockpiles is between 2%-8% moisture. This variation in stockpile sand can result in dryer inadequacies which wastes energy, money and creates out of spec frac sand.
MoistTech Corp. provides a top of the line solution with their IR3000 series moisture and control gauges. Utilizing the 3000 collection of sensors allows the rapid control of the drying system, which results in quality spec sand without wasting time, energy and money. Our top quality sensors are developed for tough installations where competing sensors often cannot perform. Straightforward plug-and-play operation allows for sensor mounting 4"-12" above the moving product, producing live moisture readings with a repeatability of 0.1% or better.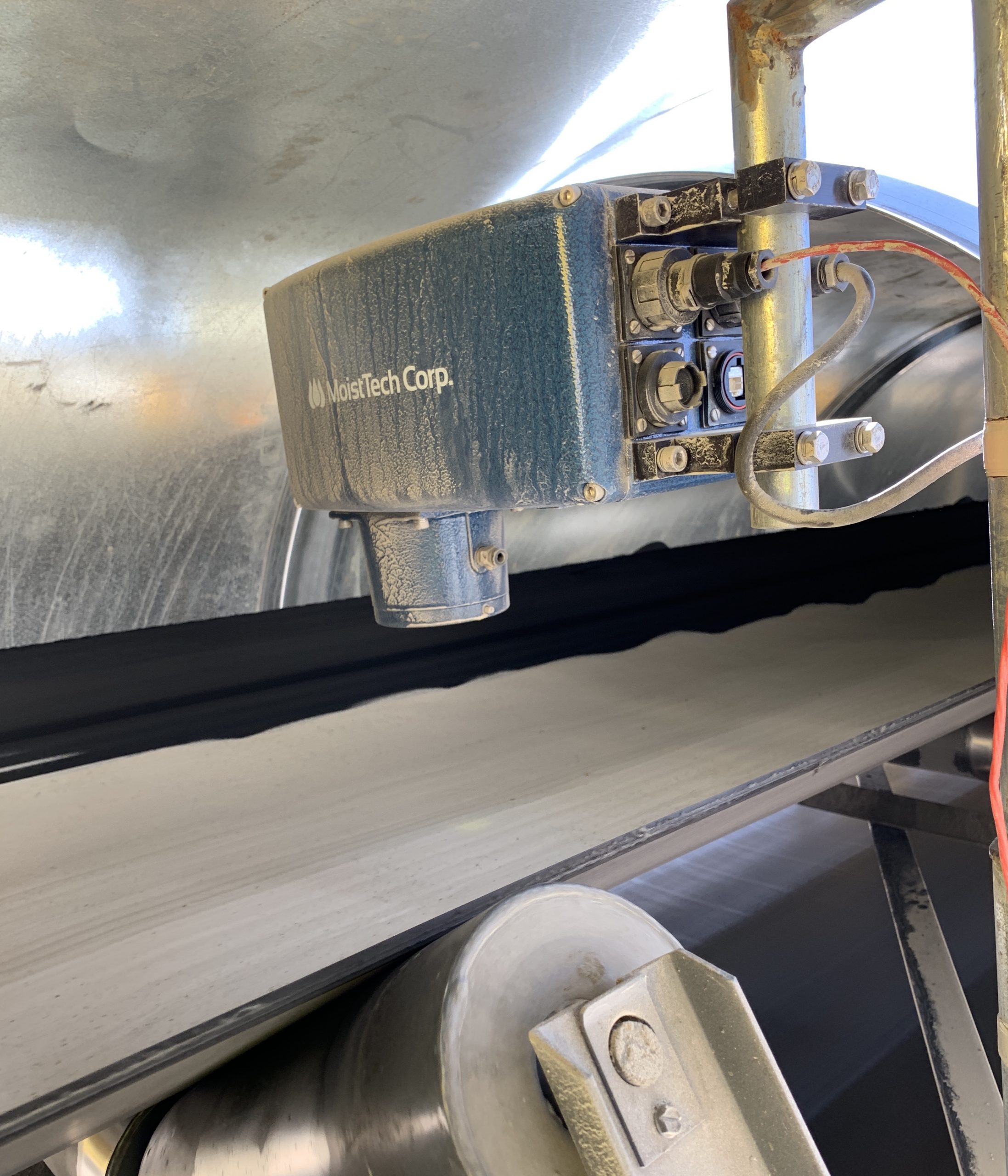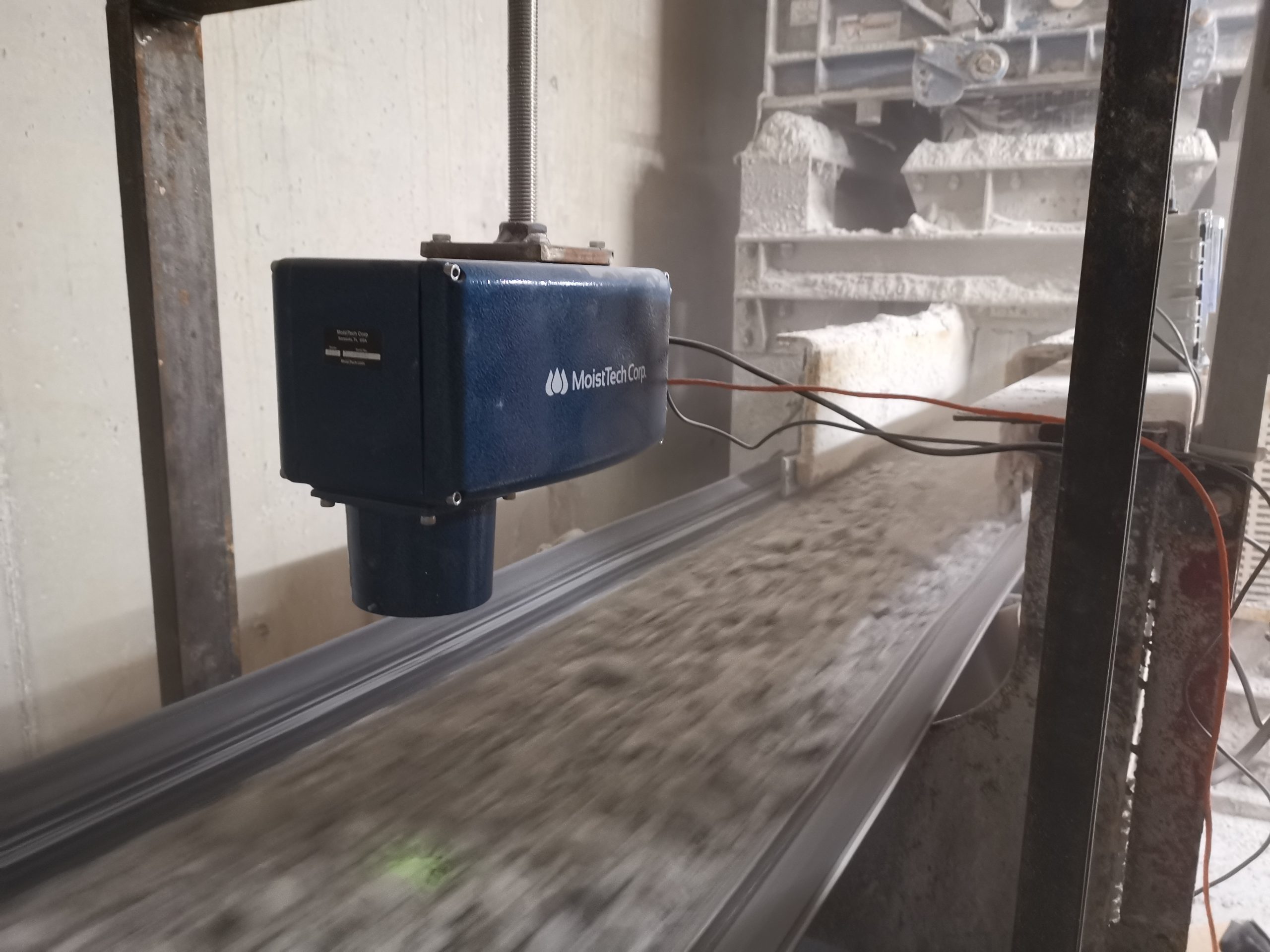 Standard outputs allow for a simple digital display or full PLC integration with many options in between. The 3000 Series sensors are designed as a one-time calibration with zero maintenance, allowing operating personnel to make immediate adjustments to the line.
Unaffected by material variants like particle sizes, material height or color, our moisture sensors supply continuous dependable analysis with zero maintenance. A one-time calibration is all that is needed and a non-drift optical design allows the operational personnel to confidently make instant process modifications based on real-time data.
Benefits of the MoistTech 3000 series sensor include a user-friendly design, durable enclosure (NEMA4 IP65 or Stainless Steel IP67) for harsh process environments, lower operating costs, more efficiency and consistent drying.
Installation of the sensor is easy and can be in numerous locations depending on your need: Primary Screen, Sump Pump, Dewatering Screen, Dryer Infeed, Dryer Dump, Belt Filter, Press, Discarded Solids, Screw, Belt, and Pipeline.