MoistTech's 4 Steps to Moisture Control
Call MoistTech to Get Your Moisture Under Control
When you're running a high-output production line, you have to run your schedule like the well-oiled machines you work around. Having issues with moisture altering or damaging your finished products is something you don't have time to concern yourself with. At the same time, finding the time to purchase and install a moisture control system can be difficult too. That's why MoistTech makes it easy with the following four-step guide to moisture control.
Research Moisture Control Devices
You should do your research whenever you're making a big purchase. This is especially true when it comes to your production output. Buying a device that's inaccurate or fragile can be detrimental to your business. Make sure you're prepared by reading reviews, looking at specs, and talking to experts like the team at MoistTech.
Chat With a MoistTech Rep
Speaking of the experts at MoistTech, once you've narrowed down your list of possible moisture control solutions, give our team a call. One of our representatives will talk to you about all the information you learned during your research phase as well as answer any lingering questions you may have.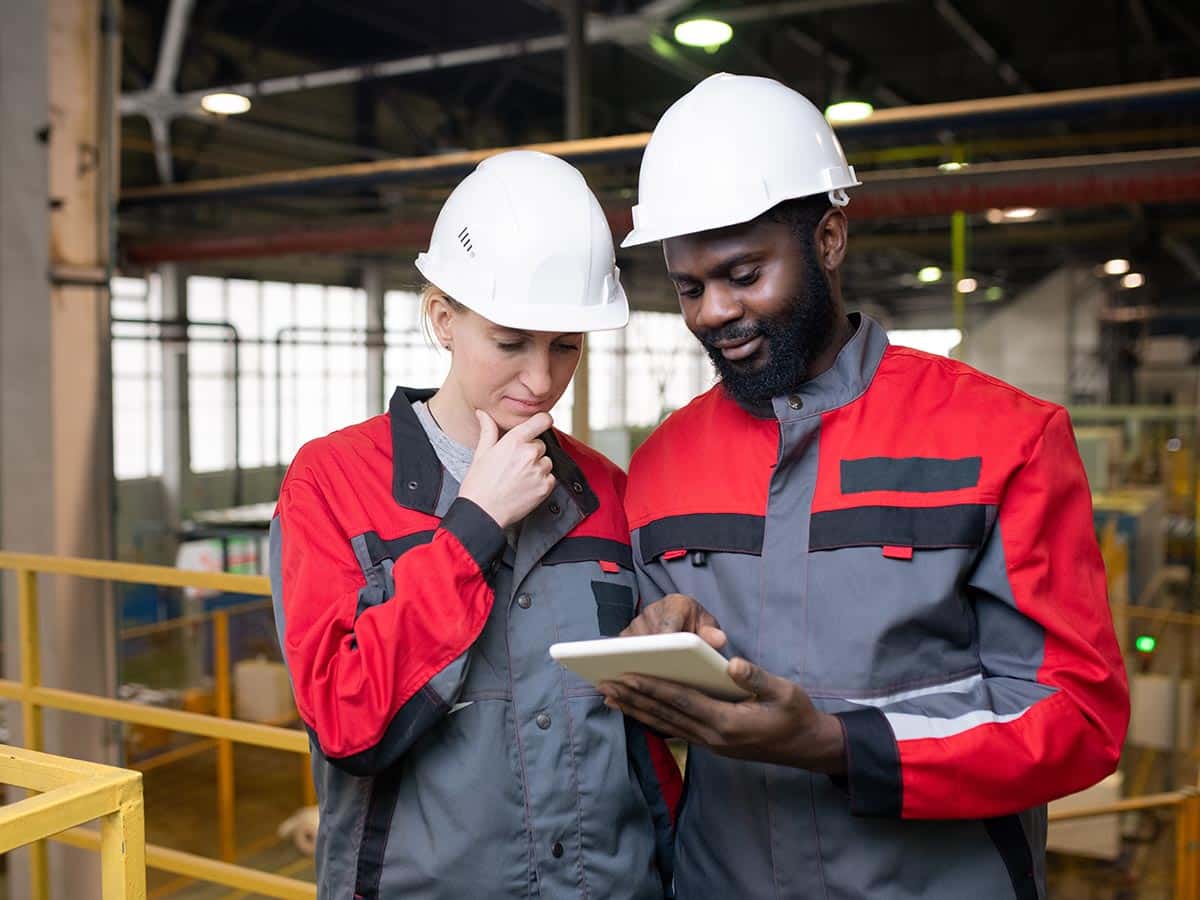 Order Your NIR Device
If it seems like one of MoistTech's high-quality moisture might be the perfect solution to your moisture control issues, then it's time to order! Head to our products page and select the device you want. Either with the representative you spoke with before, or with another helpful team member, you can receive the quote for your selection and place your order.
Install Your Device
Once you have your MoistTech NIR device in-hand, you're ready for installation. You can opt to have this installed professionally, or install it yourself. Whichever route you choose, make sure to check out our detailed Installations page for more information on all the areas you can install your NIR device on your production line.
We hope we alleviated some of the stress of buying your moisture control solution with this guide. For more information on MoistTech's products, ordering process, or installation, please contact our team of moisture control experts. We'll help you find an answer to your moisture problems to help streamline production and mitigate waste.