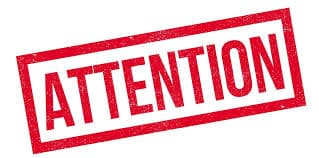 10/20/2019: MoistTech Corp. operates in numerous countries across the world, improving manufacturing processes and providing top quality service and support. We strive for excellence and are proud of the 40+ years of business we continue to provide. In pursuit of top customer service, sales and support we must ensure all customers are being taken care of as part of our corporate standards. Effective immediately, MoistTech Corp in India will no longer be represented by Earthtekniks Pty Ltd.
In the past, we were exclusively represented by Earthtekniks Pty Ltd; due to customer support issues, we have moved to open our own direct support in India with an appointed country manager and technical staff. All future business will be conducted directly with the end user via Moisttech Pty Ltd, our Asia pacific operation located in Australia, or the corporate USA office. Direct and local support provided by MoistTech's high standards with our local support team in India will ensure better success in the region and we look forward to many partnerships.
If you have any MoistTech equipment you need support on, or new projects we would appreciate the opportunity to bid and show you the support MoistTech Corp can offer you directly.
Sales & support questions can be directed to: info@moisttech.com or +1 941-727-1800