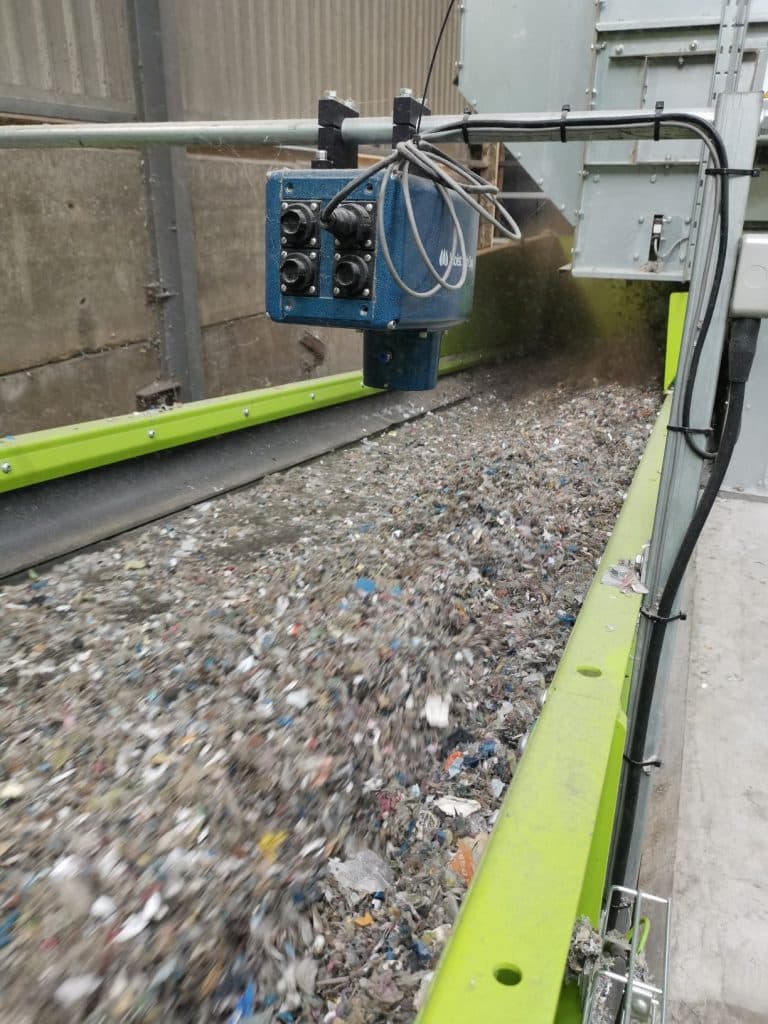 Customers Strive for Quality Products and ROI
Moisture control in the manufacturing process can determine the quality of the final product. MoistTech's state of the art equipment and superior customer service outshines the competition in providing the diamond standard in process and quality control. 40+ years of moisture control experience gives us the ability to provide expertise across many industries including Food, Minerals, Paper & Plastics, Wood, Tobacco, Biomass & Renewable Energy and more. 
The manufacturing process can benefit from proper moisture control in numerous ways which create an instant return on investment.
Eliminating wasted product or downtime from production due to adjustments
Optimizing dryer usage to ensure they are not wasting energy and perform properly
Automated measurements in real time display instant and accurate results for immediate online adjustments
100% product inspection
Zero contact with the product, retaining all quality control standards
Little to zero maintenance to maintain the sensor
….Savings on energy, wasted products, automated line processes and downtime allow the equipment to pay for itself in the first 30 days or less.
Direct Customer Feedback:
"The addition of the MoistTech IR3000s have provided me with the ability to control our process by instantly increasing or decreasing the material flow into the dryer. This variation of our material flow is based on the moisture content and belt scales to provide a dry weight. Prior to the MoistTech technology proved to be a guessing game and time-consuming OWL laboratory tests post dryer."
"Our company's manufacturing division had a competitive moisture gauge installed on their forming line.  The gauge would continually fail due to high temperature and give multiple other issues causing delay in production.  We looked for options and the cost to replace the gauge was estimated to be around $25K to $30K and the cost to repair was $15K to $20K — and repair time was excessive.  The competitive moisture sensor company could not supply a vortex cooling mechanism which is needed to relieve the overheating issue in the sensor.  Unfortunately, we opted to go through both new gauge and repair several times, in which we were not happy with the results. MoistTech Corp. came in and supplied an IR3000 moisture gauge with a vortex cooling panel a few months ago, and to our complete satisfaction, the gauge has been running without any problem due to heat and is correlating with lab test results within 0.1%."
"The knowledgeable MoistTech Team provides our organization with outstanding support through the development and implementation process.  We have worked together on a variety of different projects and applications; their experience has enabled our engineering team to properly evaluate and design systems that meet with our customer's requirements."
What application can we help you control moisture in? Contact us today for a commitment free quote: info@moisttech.com or +1 941-727-1800